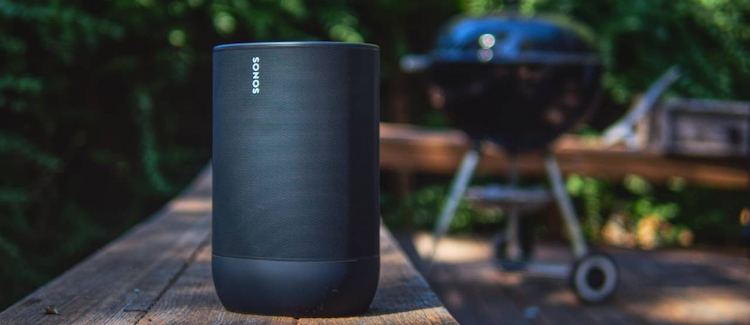 Donate today to be automatically entered into the drawing for a Sonos Move. Enter by September 28. To enter the drawing without donating, click here.
Folk Alley is the largest community of folk music listening in America. Tens of thousands of listeners depend on Folk Alley to nourish their love of great folk, roots and American music. Folk Alley is a non-profit and relies on listener contributions to pay for streaming costs, expert human hosted content, special streams, and exclusive interviews and videos.
Donate right now to support this important service and unlock access to our fundraising free stream.
Call 1-877-765-FOLK (3655) to pledge by phone and contact us with questions about your membership at membership@folkalley.com.
Donate Below by Credit Card or Bank Transfer